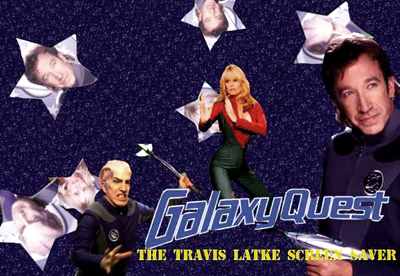 CHECK OUT MY NEW GALAXY QUEST SCREEN SAVER!



The people at dreamworks say it is dreamy. put it on your computer today. BY GRABTHAR'S HAMMER, THE QUEST MUST GO ON!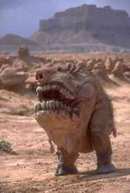 DOWNLOAD THE MAC SIT FILE (257K). UNSTUFF, PLACE THE CONTROL PANEL IN YOUR SYSTEM FOLDER AND RESTART.

DOWNLOAD THE ZIP FILE FOR WINDOWS (XXXK). UNZIP, RUN GQSS.EXE TO INSTALL AND YOU'RE READY TO GO. ON YOUR SCREEN.