Those of you that know me also know that my last PT Cruiser had been a mechanical nightmare. In less than two years I had the rack and pinion replaced, a strut problem and a smoldering engine problem. Not to mention the countless other little things that will likely make me never buy a Chrysler again–including the crappy service I received from Larry Reid's Chrysler. Their service manager even had the gall to basically call me a liar. Their GM never returned my calls. Well no more.
I am now the proud owner of an 2002 Acura RL 3.5
Here are some of the dealer photos: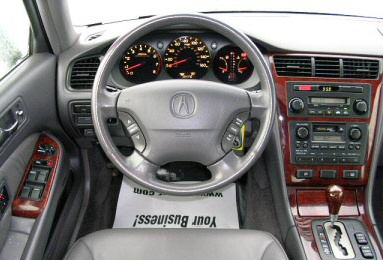 Click to enlarge.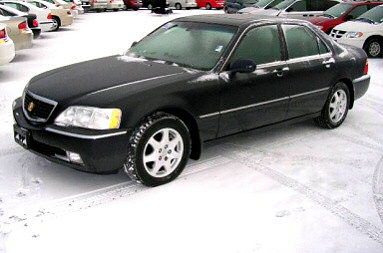 Click to enlarge.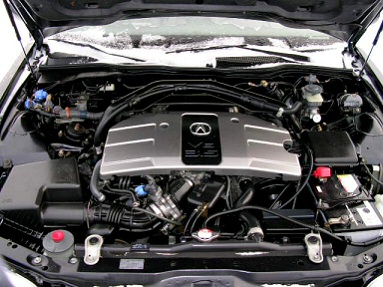 Click to enlarge.
With Heather's connections I was able to shop Walser's online used car lot and purchase this vehicle. I told Heather, "You must be the best sales rep they've ever had the pleasure of working with." because both John Fleek and their F&I manager Deb treated me like royalty. What a joy to work with them both! I bought it Monday. We finalized the deal yesterday. I thanked Heather profusely.
Man, this car has it all. Electric/Power everything. It's automagically delicious. I even signed up for On-Star to try it out for a couple of months. I don't deserve it–but I certainly love it!